First topic message reminder :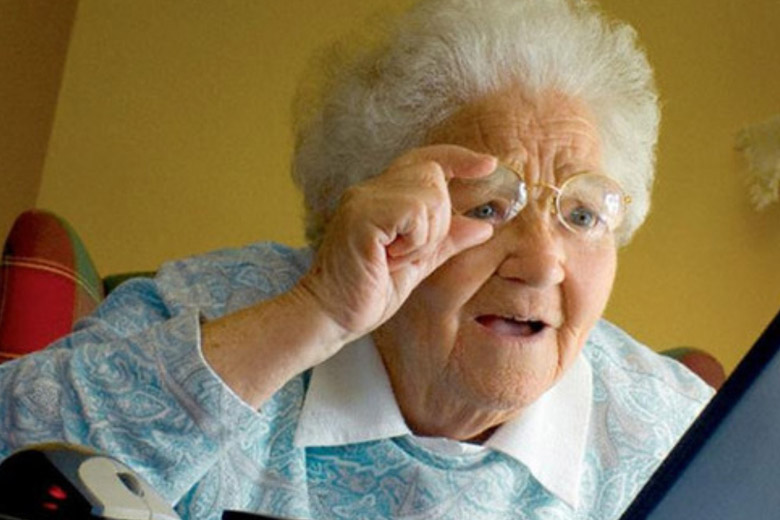 I feel like this right now.
NAN sweetie am I doing this right??? I'm old and senile.
OH GOSH I FELL AND I CAN'T GET UP.
This site needs a manual worthy of what the dude that dropped bombs on Hiroshima and Nagasaki had to read before flying with cargo as bombs.
My name is offended and I'm very Jesse. I'm 4'11, 18, and I graduated most likely to become an alcoholic. I'll never let you down my fellow peers.
Oh my god my cat is so fucking pissed at me, she just keeps staring at her food bowl filled with food but it aint soft food like bitch you're on a diet fat ass cat I love her so much.
Alright oh gosh what to say about me ok well, I'm a professional shitposter, 10 year rping veteran, and I regularly purchase crabs for my sensei.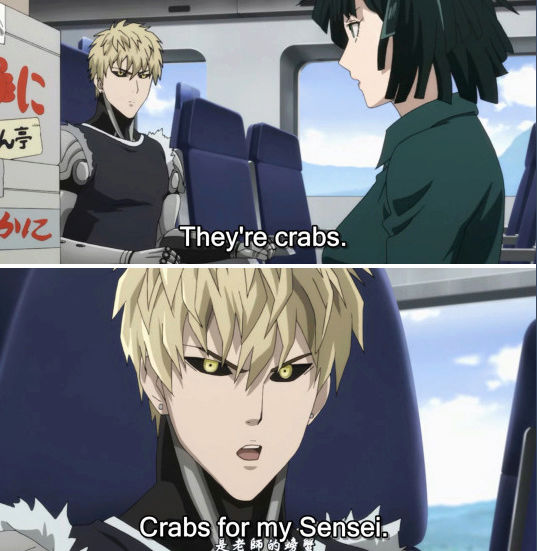 Kojima Productions is my sexuality.
And I regularly fight moose for a living out here in the Canadian outbacks.
Anyways thank you for reading this, I hope you have been properly informed also remember
Bush did 9/11
and I'm racist against Americans.