All UBC Compatible. No Wear and tear..BIG BIG shipment of fucking badass guns i crafted.

ER CROC. Semi Burst Auto SMG.

Big Brother.
Light Machine Sniper..packs punches.

Caspian. Lightweight Carbine infantry rifle.

G21-Arbiter
Energy injected Grenade Launcher.

Hammer of the North. Fulgore Dick Super Charged into RPG Canon.

Hornet. Special Ops Cloak Rifle.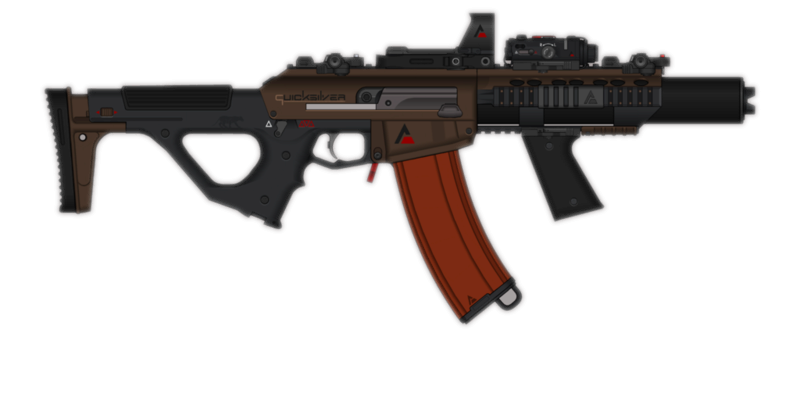 Indius Scorpion. Marksman SMG.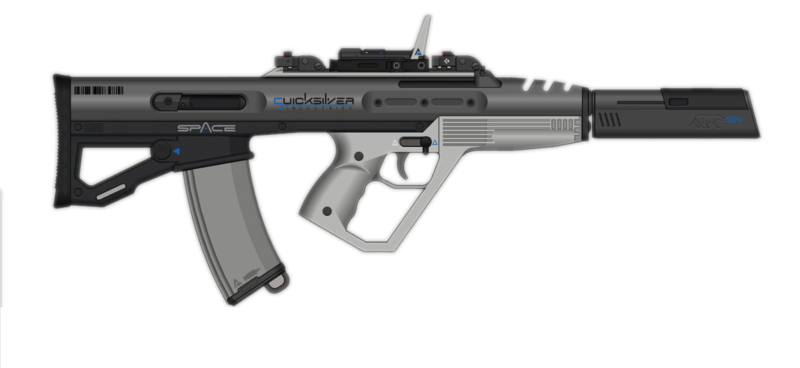 Polecat.
Bulpup Commando Rifle.
Snow Leopard. Multi Shot DMR.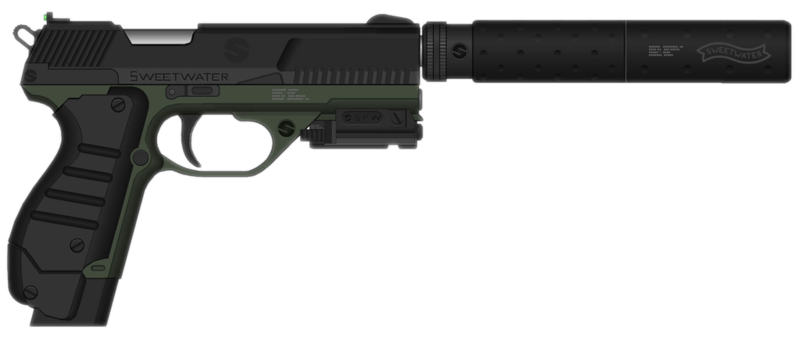 Sweetwater. Semi or full auto Stealth pistol.

T391 Zeus
Anti-Human Resource TITAN Material Rifle. Ultra Heavy and powerful.

Wraith. Double Action Revolver Shotgun
More coming in next shipment.